Blinds Singapore
Blinds have more variety and are often preferred for their adjustability – they can be opened to let light in, or shut tight for maximum privacy. They're arguably the least expensive type of window covering available in Singapore, can easily be repaired, and require less maintenance.
Although they require minimal maintenance, you should understand how extremely important it is to be meticulous about the quality of blinds you choose, how they are installed and how to properly use them. The quality of the blinds would largely depend on its material and its mechanism. In addition, skillful installation is crucial as it is one of the determinants of the longevity of your blinds. Thus, it is highly recommended to hire a skilled specialist who has the experience, tools, time and industry knowledge required to install your blinds. Like most of your household items, your blinds need to be handled with care. Blinds specialists such as Mc.2 can give you proper advice on how to use your blinds, depending on the blind selection. Mc.2 provides its customers with the latest smart blinds technologies, in addition to its wide range of blinds selection.
---
Types of Blinds Selection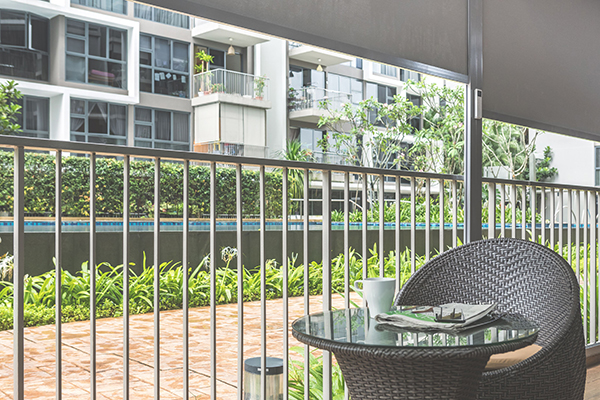 ---
Zip blinds have taken Singapore by storm due to its seamless quiet functionality and minimalist design. Zip blinds come in normal or waterproof variants, offering all- weather protection and privacy.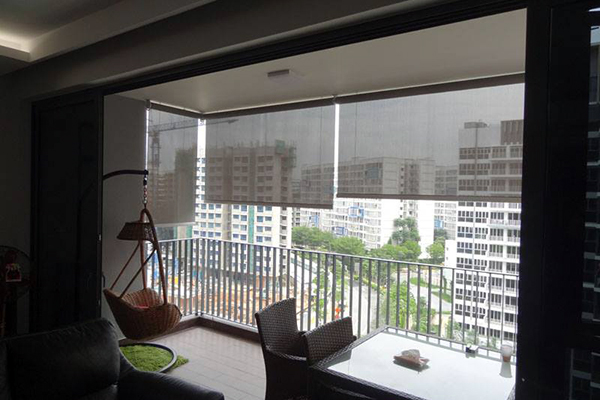 ---
These types are installed outdoors, often at balconies, and can effectively protect from harsh sunlight or even rain. They're easy to maintain, with just a wipe of soapy water.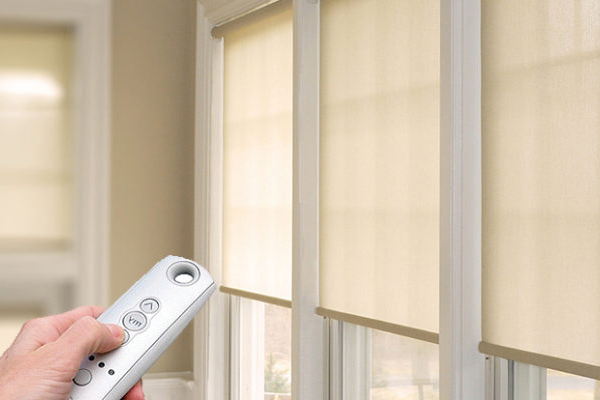 ---
These are fast becoming the preferred blinds of choice in Singapore. MC.2 offers automated roller, Venetian, zip, vertical, rainbow or outdoor blinds with their key partners Somfy, Nice, and Elero. Simple and efficient, motorised blinds are the next big thing.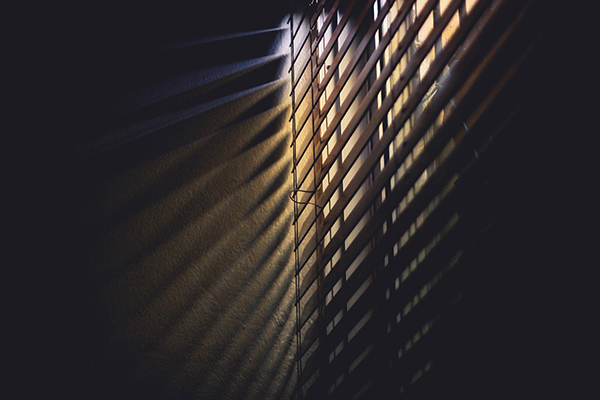 ---
Typically made of PVC, wood or trendy fabrics. Mc.2 has a range of premium brands including Douglas, Toso, and Altex.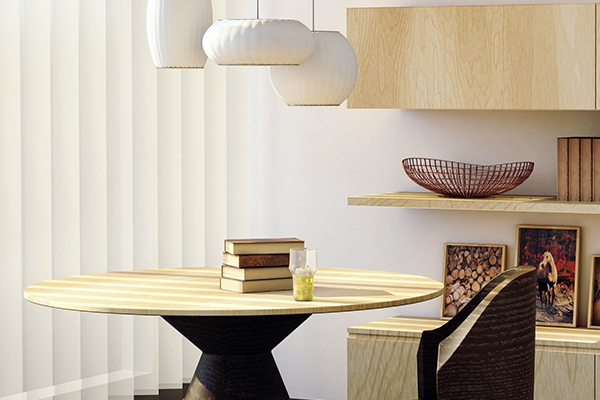 ---
As the name suggests, the slats are vertical and often wider than the Venetian variant. Ideal for larger spaces – commercial or residential – they're the perfect complement for sliding doors or large windows. They can be manually-operated, automated or semi-automated.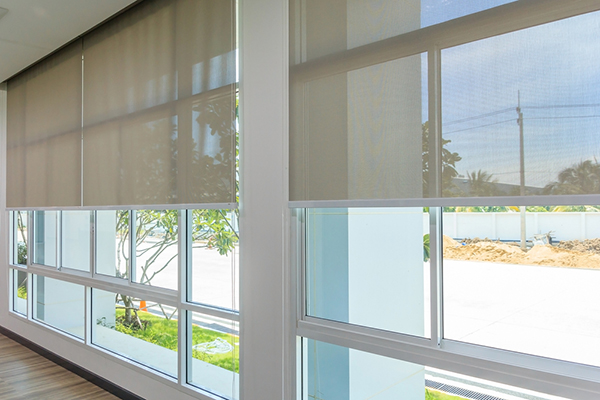 ---
One of the most popular varieties in Singapore, roller blinds are designed as indoor or outdoor furnishings. They significantly reduce the sun's glare while still allowing natural light into your home.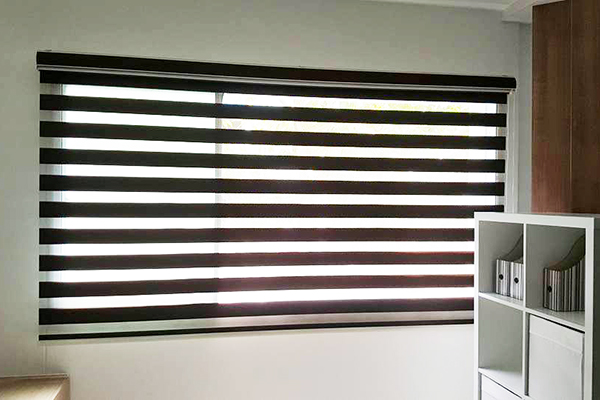 ---
Also known as shadow or combi blinds with dual shade blinds, rainbow blinds are suspended between two layers of sheer, sturdy materials. They use a motorised system to combine elegance with functionality.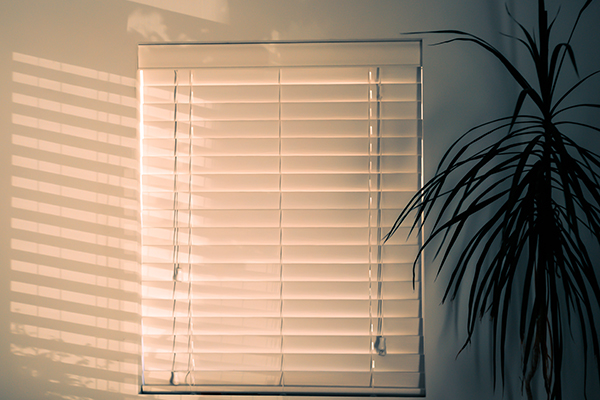 ---
MC.2 has a large selection of blinds tailored for commercial purposes, reducing computer screen glares, and harsh sunlight.
---
Arrange your free consultation today.
Experience the Smart Blinds Fashion showroom and have a free consultation now.
---