Curtains Singapore
Curtains, more often than not, make or break the functionality and aesthetics of your living space. The underrated and underappreciated curtains are perceived as a fixture in most households, but they're not really given much thought – though they should be.
Curtains either enhance or tone down your furniture and overall décor. There are so many options to choose from that finding the perfect curtains for your home should not be a problem, especially when you have curtain specialists guiding you through the whole curtain selection process.
---
Curtains improve the décor of the house
Whether your interior design is Scandinavian, traditional, contemporary, shabby chic or Bohemian, curtains have the ability to augment your chosen look and take it to new heights. Curtains accent the overall mood you w ish to evoke w ith your chosen design them e. In Singapore, homeowners go for high-quality materials, decorative charm, and ease of maintenance.
Curtains provides Privacy and Security
The most practical function of curtains is to serve as covering. In Singapore, where privacy is a primordial concern, curtains are sensibly used in every window. Curtains keep you safe from the glances and curious looks of people walking by. For most people, curtains give them a sense of security, exclusivity, and ownership of space.
Curtains provides Protection
Curtains protect the dwellers from harmful UVA/ UVB light and mitigate extreme heat from entering your upsetting the temperature balance in your home. They also protect your precious furniture and furnishing, especially those that react to extreme heat and light.
---
Types of Curtains Selection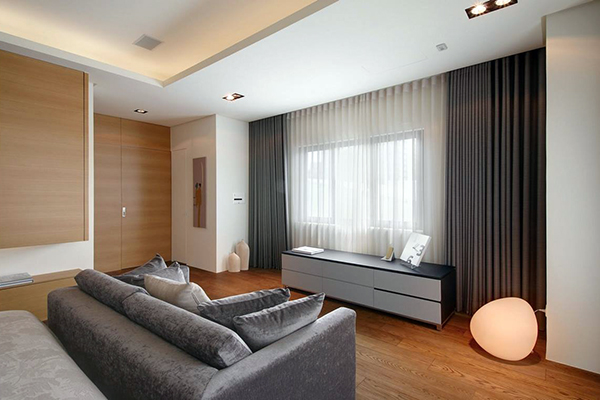 ---
Day curtains are lightweight and normally made of sheer fabric s. They allow natural lighting to ease into your home while preserving the degree of privacy during the day. Day curtains allow the owners full view of the bright outdoors but prevent outsiders from looking in.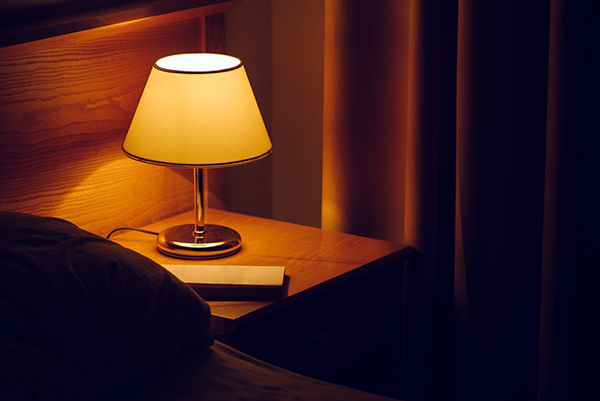 ---
Night curtains are opaque fabrics that ensure optimal privacy for the owners. Night curtains can either be normal, made of a single layer of opaque material; dim out, made of up to three layers with a dark fabric in between; and blackout, which blocks out 100% of sunlight.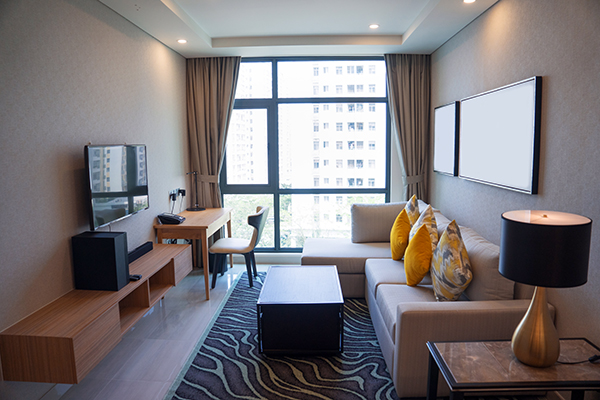 ---
Motorised Curtains are the ultimate consolidation of luxury and convenience. They allow you to adjust the position of your curtains with just a touch of a button. They're controllable using apps or voice recognition via Google Home or Amazon Alexa. MC.2 uses Somfy, one of the most recognized and reliable automatic mechanism system in the market today.
---
Arrange your free consultation today.
Experience the Smart Blinds Fashion showroom and have a free consultation now.
---