Motorised Curtains Singapore
Motorised curtains add personality and convenience to any home. Unlike traditional, manually drawn curtains, motorised curtains use an operating system and electric curtain tracks to give you full control of the degree of privacy and light you let into your room.
Indeed, convenience is the key strength of motorised curtains. Wirelessly, you can control the view you get, or the privacy you require, with remote devices from across the room. You may not see it yet, but the simple act of pressing a button – as opposed to doing something as multipart as getting up from your bed – to draw in heavy draperies is life-changing. Needless to say, motorised curtains brings a whole new dimension to your home.
Why should you choose motorised curtains over manual curtains?
Motorised features increase the lifespan of your curtains.
Manually pulling and dragging your curtains expedites their lifespan. Constant tugging and pulling of your curtains hastens signs of wear and tear, not only of the fabrics, but the tracks as well. In addition, you might be repeatedly tugging on your curtains with dirty hands, gradually ruining the fabric. MC.2's automated curtains ensure that the same force is used when the curtains are opened and closed – no forceful tugging, no dirty handprints.
Motorised curtains offer a seamless, convenient experience.
It is the ultimate convenient living – absolute hands free experience, right when you need it. Opening and closing your curtains will only require you to manipulate its movement via a remote control or via mobile phones and tablets through apps. In addition, you get to control every curtain in the room simultaneously.
Safe for homeowners.
Because they are made sans wires or cords, motorised curtains are safer for homeowners with pets or children. In addition, motorised curtains protect you from harmful UVA/UVB light as you don't need to manually go anywhere near the window to close your curtains during the peak of Singapore's heat. It also protects your precious furniture and furnishing, especially those that react to extreme heat and light.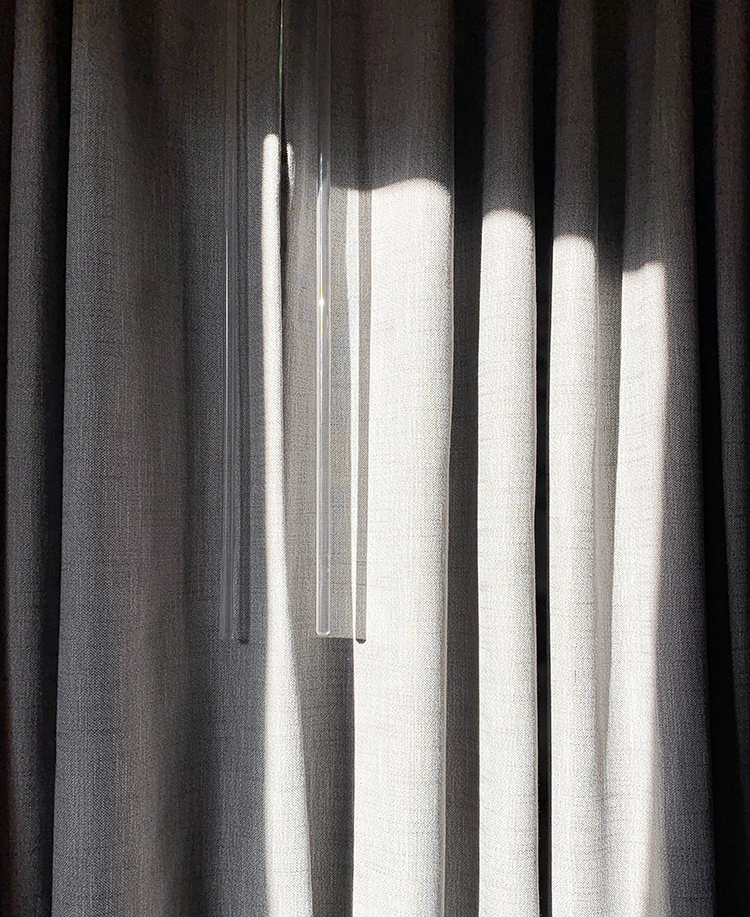 ALTEX, famous for Altex SecureZip, offers revolutionary motorised outdoor zip blinds, also offers a range of motorised curtains.
---
Acacia Fine Fabrics is a premium brand from Europe. Their wide collection is known for its durability, perfect for motorised curtains.
---
TOSO offers the world's quietest curtain motor solution and their blinds are widely used in many 5 star hotels.
Visit our showroom to view our
motorised curtains collections.
Or you prefer to speak to us?
---
The preferred partner for all motorised blinds and curtains in Singapore
mc.2 is the first company in Singapore to launch a
complete smart blinds and curtains gallery
, giving you an assortment of curtains, styles, colours, and intelligent solutions to choose from. We believe in integrating affordable curtains solution with technology to give you a product that is highly reliable and durable. Thus all our automated curtain solutions are powered by a reputable network of partners such as Somfy , and is treated with our
highly precise curtain shaping technology
. You are in good hands, given our track record of providing
high-quality window furnishing solutions
here in Singapore.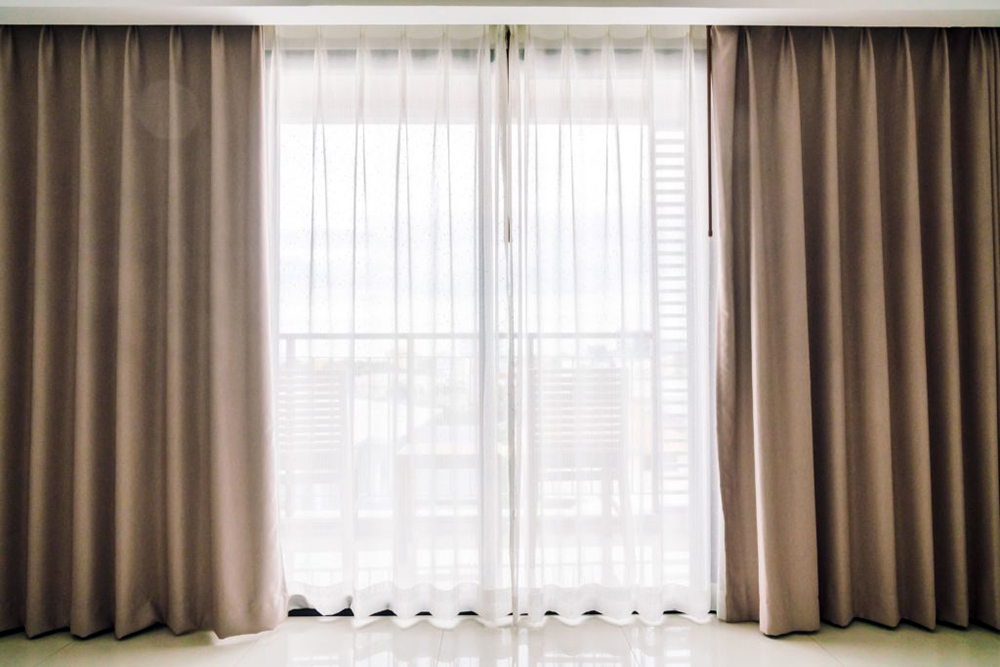 MC.2 Motorised Curtains Inspirations
---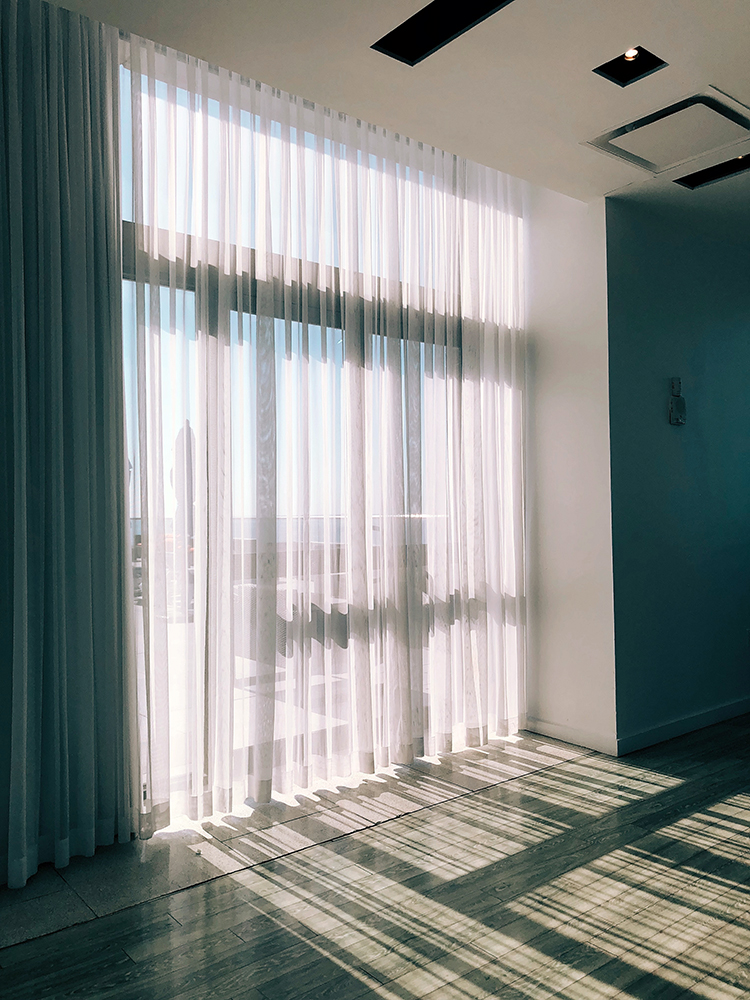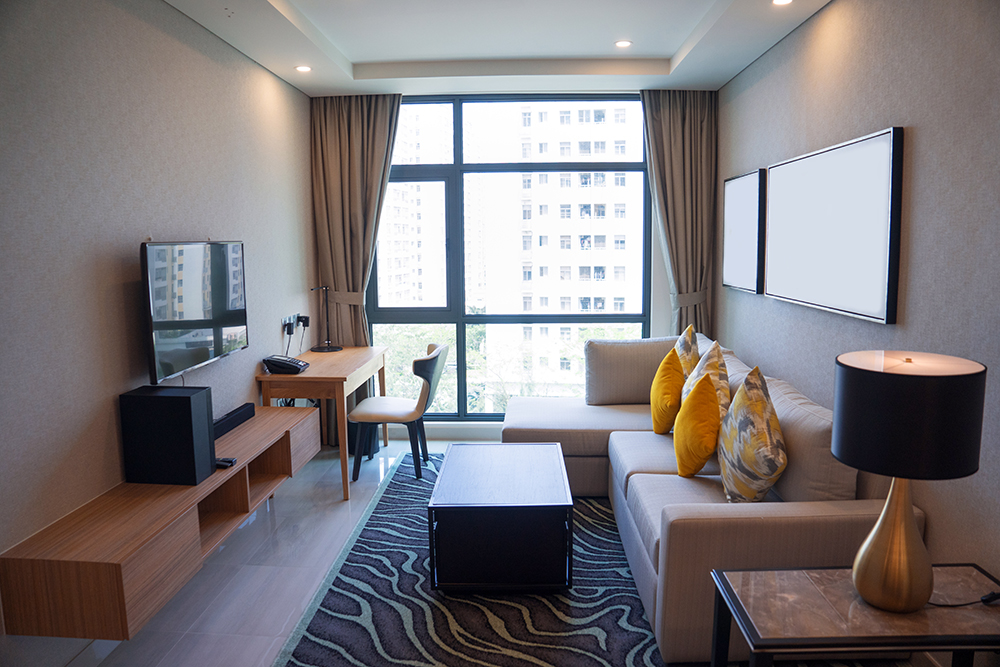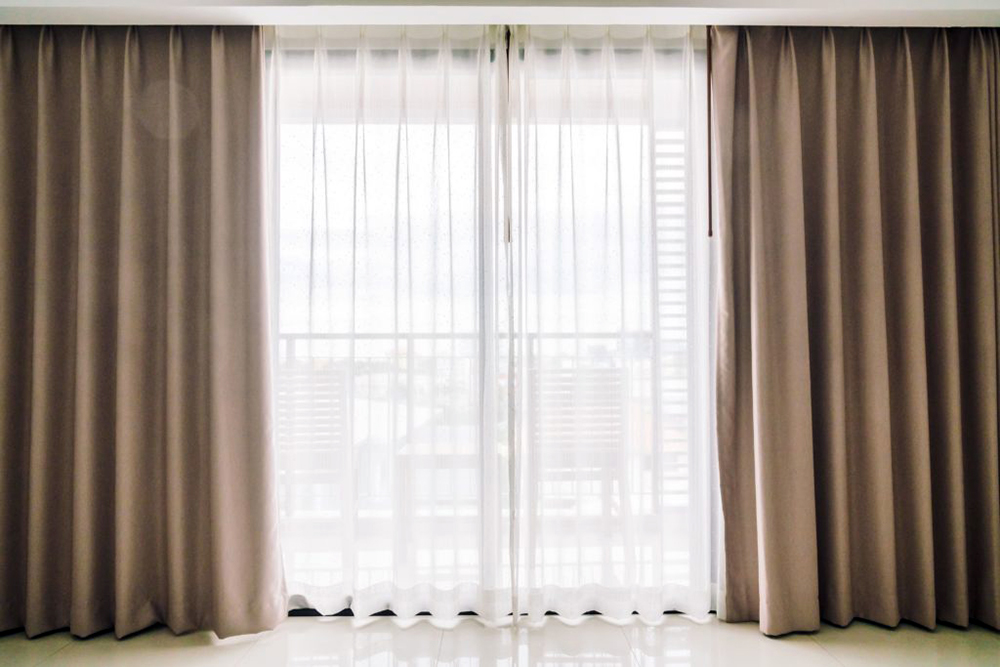 ---
Arrange your free consultation today.
Experience the Smart Blinds Fashion showroom and have a free consultation now.
---