Wood flooring is one of the most popular choices among Singapore homeowners, whether their property is a condo, HDB, bungalows or a multi-storey house. Wood flooring is one of the most timeless, elegant flooring designs. For decades, it has dominated the market for its versatility, durability, and lasting qualities.
The right flooring, although often underrated, is one of the most critical decisions a homeowner has to make. You have to note that if at some point in the future, you decide to change your flooring, you will need to obtain a permit from HDB – plus, renovating your flooring will definitely cost you a fortune.
Not all wood flooring are made the same. They have different looks and different maintenance requirements. Choosing the right one for your home design and most importantly, your lifestyle is one thing you should think about thoroughly.
---
Wood Flooring Sales at mc.2
mc.2 is more than just a trusted blinds and curtains suppliers in Singapore. mc.2 is also a renowned wood flooring specialist. We assist our customers in their wood flooring choices and supply their needs – whether it be for residential or commercial use.
---
Types of Wood Flooring Selection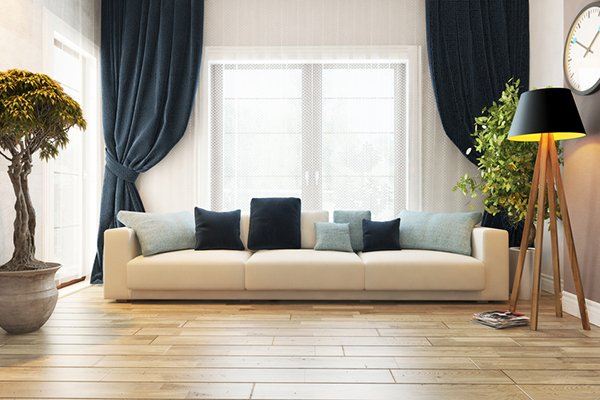 ---
Engineered wood flooring are comprised of several layers of engineered, wooden planks that are meticulously compounded together to create sturdy wood flooring.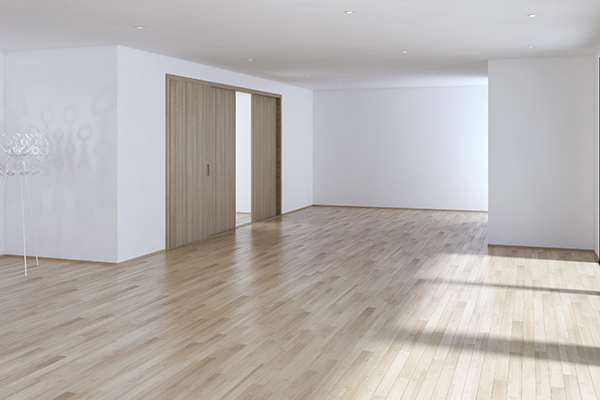 ---
Vinyl flooring is one of the most resilient types of flooring in the market. These artificial composite floors are mass produced and thus come in abundant supply.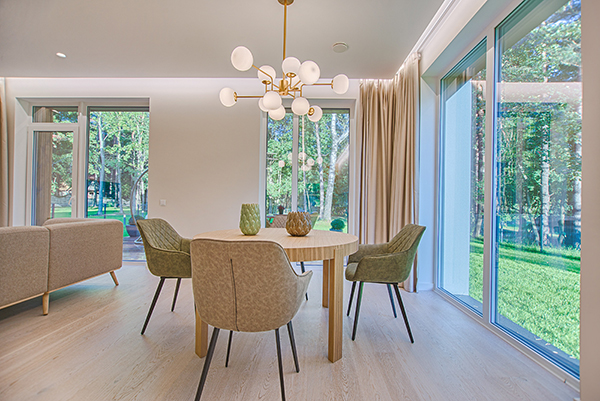 ---
Popular in Singapore, yet more expensive than other types of wooden flooring, timber flooring are wood strips or timber strips that are durable, and can withstand decades of use.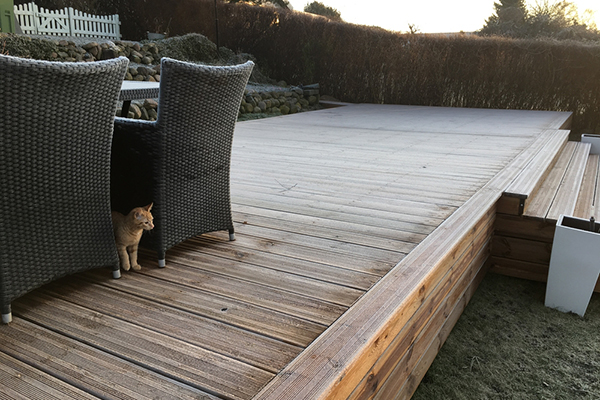 ---
Timber decking are often used on balconies. Also referred to as balcony flooring, timber decking uses wood with natural oils, which repel water and resist termite attacks.
---
Arrange your free consultation today.
Experience the Smart Blinds Fashion showroom and have a free consultation now.
---