Day curtains are distinguishable from other types of curtains because of their lightweight and sheer materials. Day curtains are the perfect options to soften the look of any room in your home. Often made of delicate fabrics such as lace or organza, day curtains afford owners full view of the outdoors, while keeping outsiders from looking inside the house. It is the curtain of choice of most HDB, condo and landed property owners as the subtle ambient natural lighting provides optimal visibility during the day; while the diffusion of the sunlight's direct heat and glare allows them to keep room temperature at a comfortable level, thus saving electricity.
Should you choose ready-made or custom-made curtains?
Ready-made day curtains are easier on your pocketbook. However, they don't really offer you a lot of choices. Their dimensions are fixed and thus you end up with shorter and longer curtains than what your window needs. This leaves a sloppy impression of your home.
Customised day curtains are the most ideal, especially if you have irregularly spaced windows. Tailored to fit your curtains to perfection, they will cover your windows flawlessly – every inch is fitted just right. Aesthetically, they give off a bespoke, sophisticated vibe.
At mc.2, we offer customised day curtains that will perfectly fit your needs. Simply give us your specifications, or let us measure it for you, and we will design your day curtains with your needs in mind. We know that timeliness is crucial, so we create your custom-made day curtains in a timely manner without compromising its quality and looks.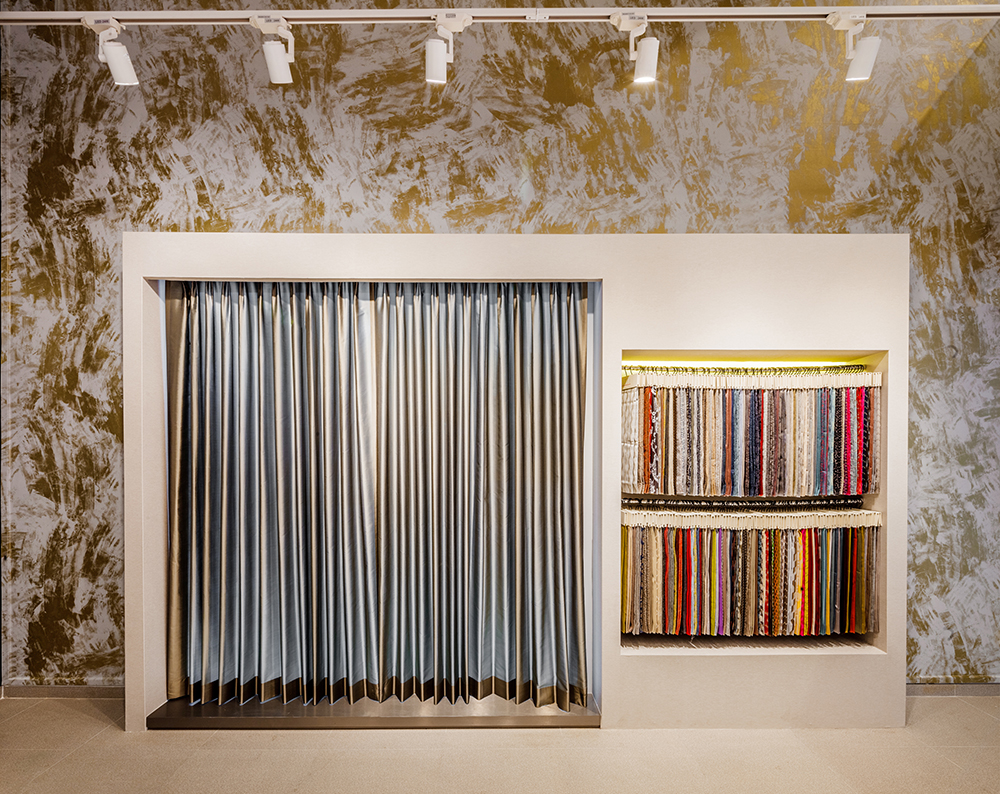 Choosing the best fabric color for your decor
Your day curtains need not be complicated, but the decision-making itself is a rather complex process. You need to ensure that the colour, fabric and design of your curtain matches your interior – and you'd have to find curtains made out of low-maintenance materials. At the MC.2 gallery, you get spoilt for choice. We have one of the most extensive arrays of sheer day curtains at prices to fit every budget. Speak to our friendly and skillful in-house designers should you need help in choosing the right day curtain for your home.

ALTEX is a premium, high-quality Singapore brand, offers an easy day curtains selection experience.
---
This is Europe favourite premium brand, and their collection ranges from plains, jacquards, embroidered, embellished, silk, linen to cotton
---
Visit our showroom to view our
day curtains collections.
Or you prefer to speak to us?
---
The Day Curtain Specialist in Singapore
mc.2 is a leading
blinds and curtain supplier
in Singapore. We carries an huge extensive selection of high-quality fabrics, styles, colours and patterns that you will surely find the perfect day curtain to complement your home. Whether you prefer a traditional day curtains or
automated day curtains
, we have it in our shop. We have our own in-house team of contractors for expert and fast installation. Further, mc.2 provides all new curtains with an impressive
curtain-shaping technology from the US for most of our day curtains range.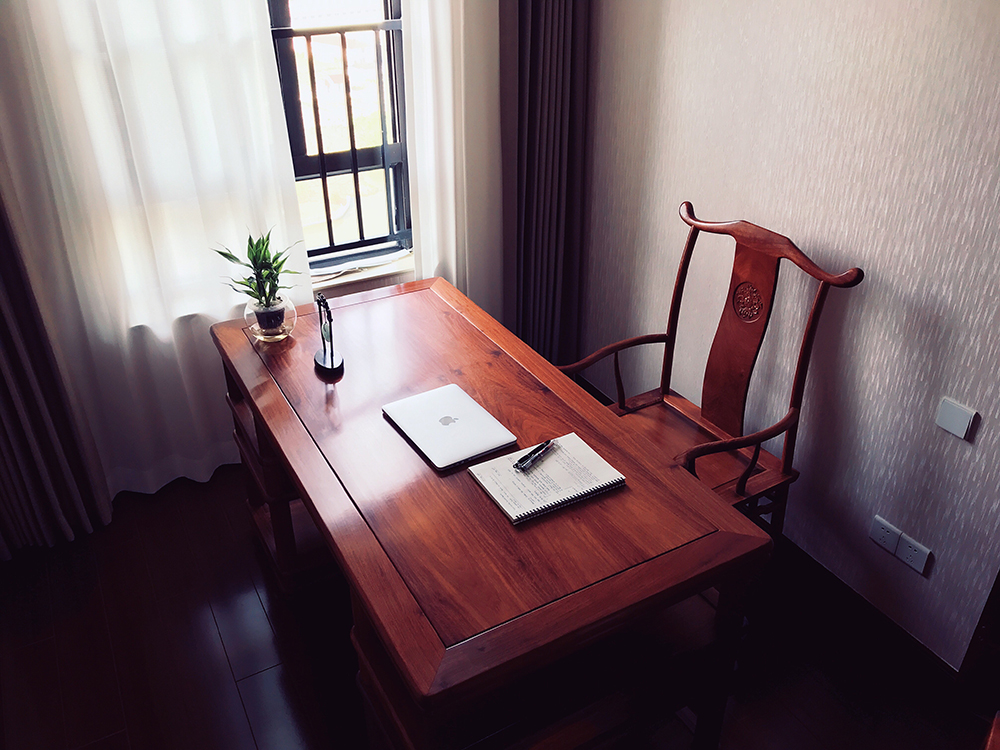 MC.2 Day Curtains Inspirations
---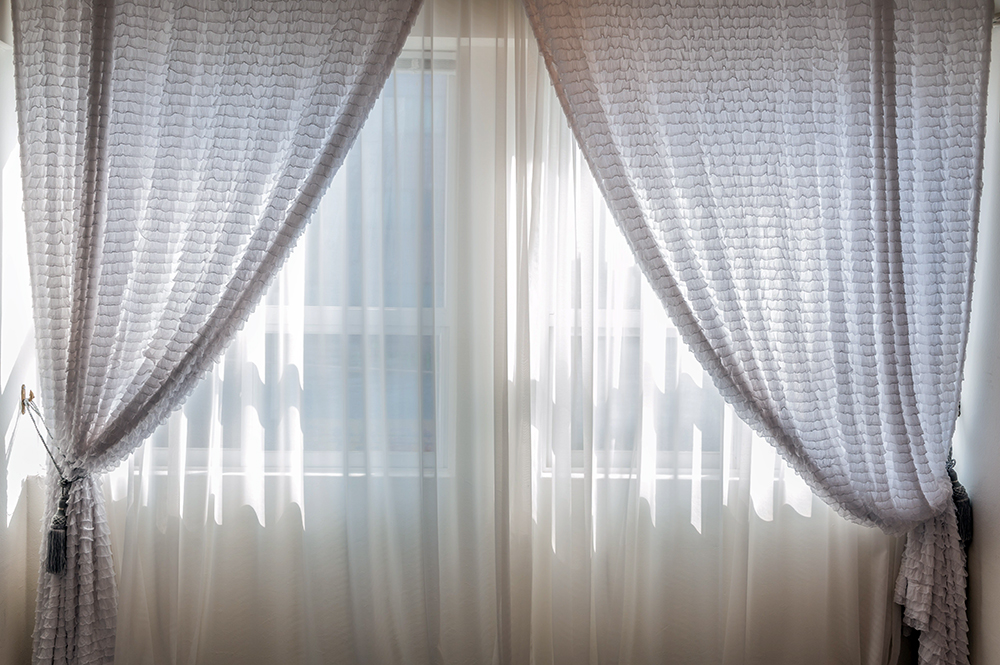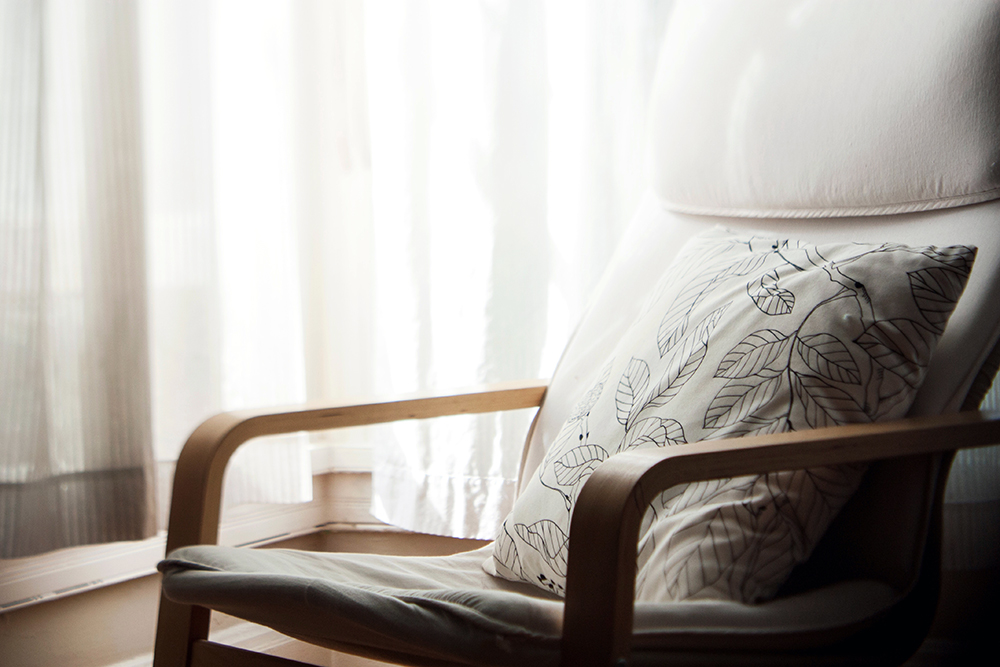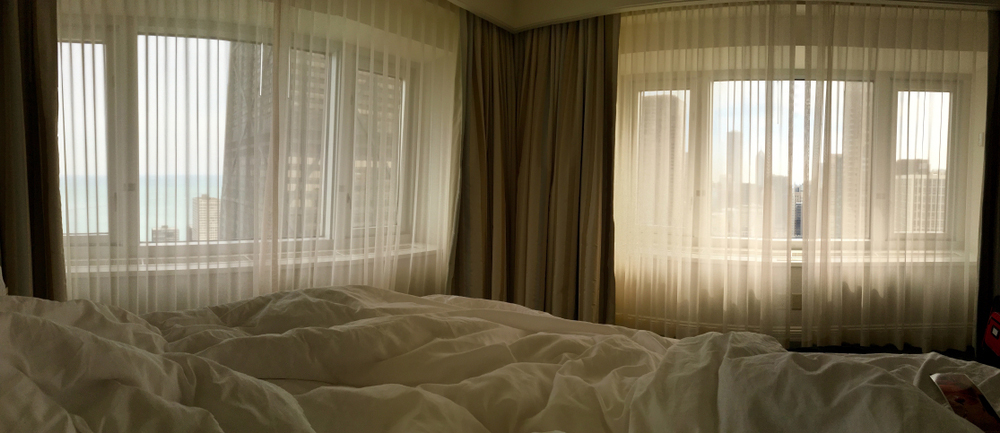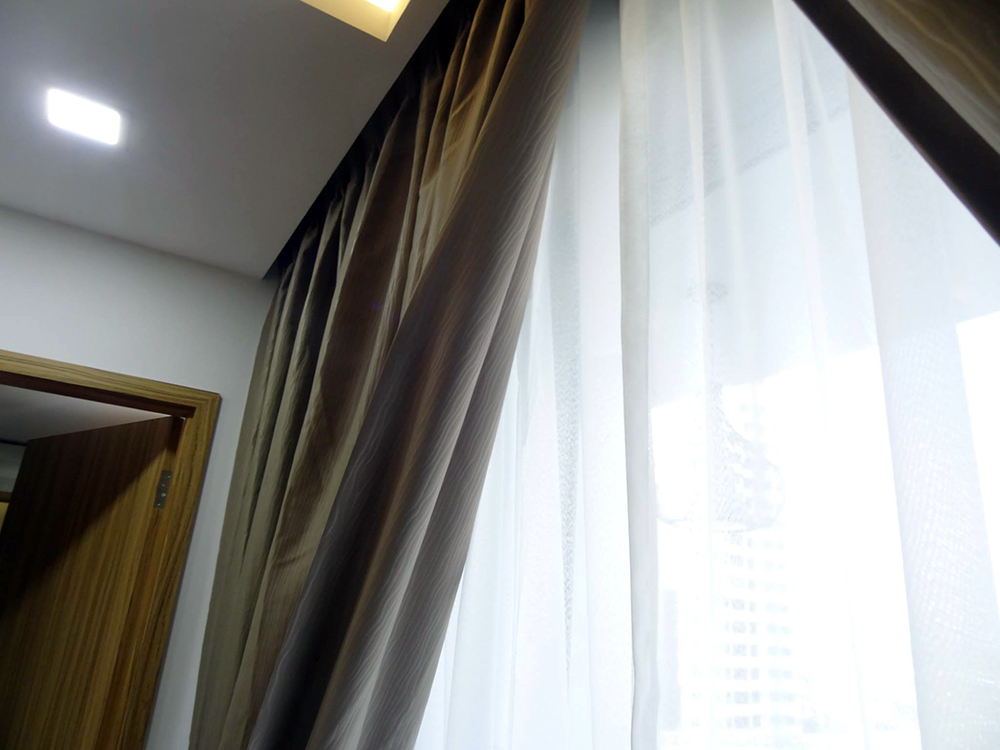 ---
Arrange your free consultation today.
Experience the Smart Blinds Fashion showroom and have a free consultation now.
---