Wood Couture founded in 1989 by Cheng Fong Enterprises (s) Pte Ltd, is a Singapore based company that prides itself in supplying and installing Timbre products. With continuous improvements and developments, Wood Couture expands its inventory by bringing high-quality Composite Timber and the popular Vinyl Flooring.
With premium flooring materials and workmanship, mc2 partnership with Wood Couture is well received by many home-owners and commercial clients.
To know more about Wood Couture and their product available, visit mc2 to learn more about the suitable material for your requirements to create the desired ambience in your living and working space.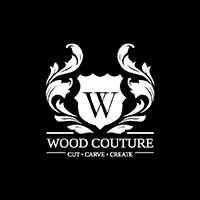 ---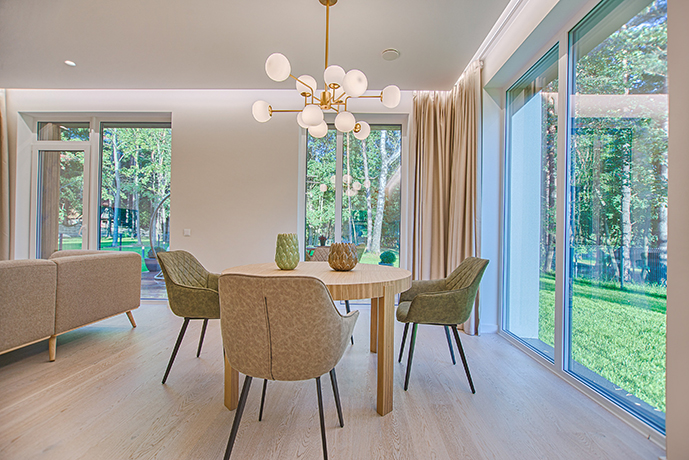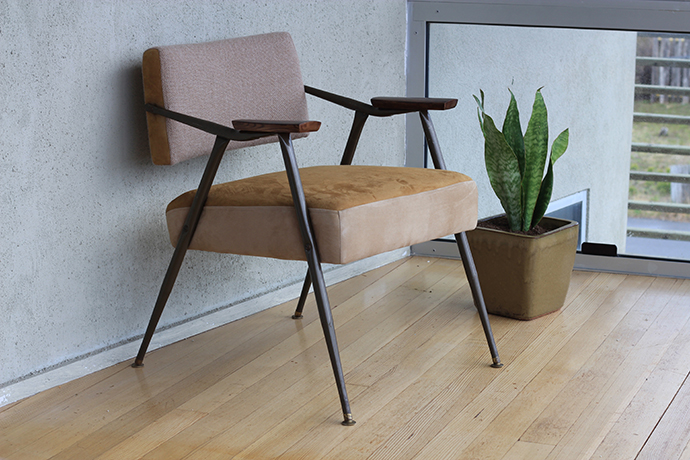 Engineered Timber Flooring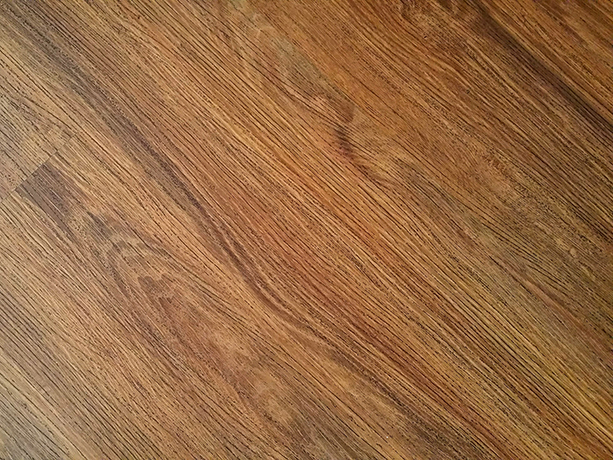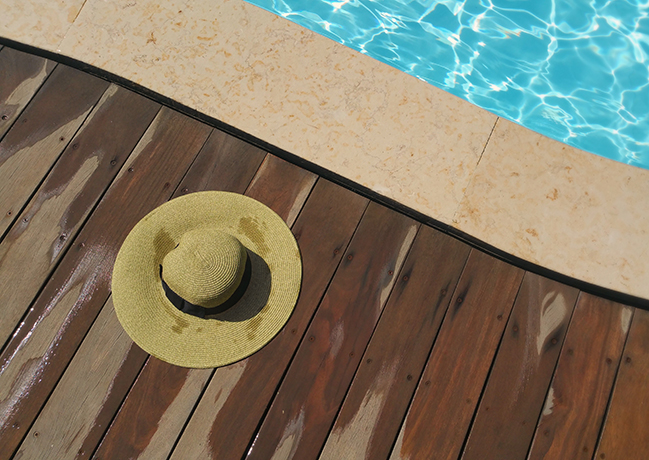 ---
Arrange your free consultation today.
Experience the Smart Blinds Fashion showroom and have a free consultation now.
---