Vertical Blinds Singapore
Vertical blinds are the ideal alternative to traditional curtains. For those who are looking to transition from curtains to blinds, vertical blinds would be the top recommended option. Made of light materials and with roughly the same level of manageability, they are akin to your traditional curtains, but made better. The extra feature of allowing you to adjust how you filter natural light into a room – thus controlling privacy – puts vertical blinds notches above your traditional curtains. In addition, they offer better heat and cold installation that ordinary fabric curtains.
Vertical blinds also come in a wide assortment of materials, colours, and customisable fixtures and fittings. They are versatile enough for commercial or residential spaces in Singapore.
Why should you choose vertical blinds?
Wide array of choices
Vertical blinds come in various blade widths, finishes, texture and colours. High-quality and with superior durability, they surely will add an extra touch of finesse to any space.
Safe
Vertical blinds in Singapore are guaranteed safe, without unnecessary cords that may pose as risks to children and pets.
Easy to clean
These types of blinds are often made of stain-resistant materials. There are also options to go for fire-safe and block out materials. They're easy to clean – all you need is a cleaning cloth.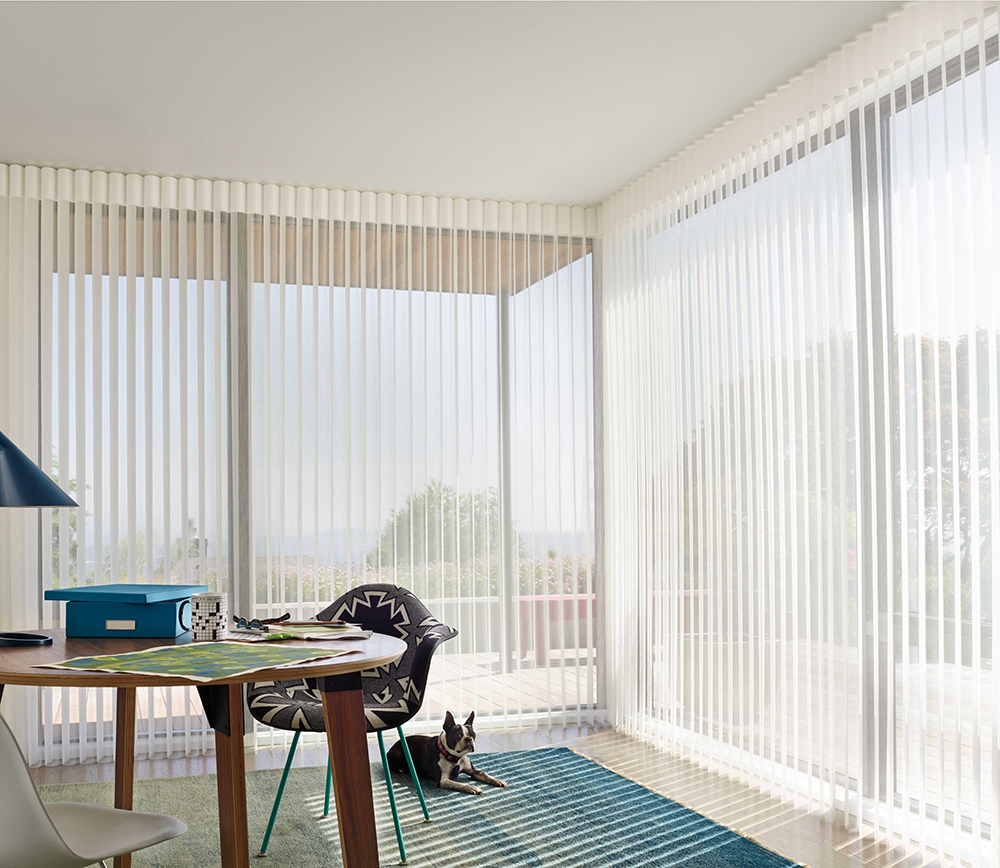 Difference between Vertical Blinds and Roller Blinds
Roller blinds are lifted and pulled vertically. They're best for smaller windows and more compact spaces. Roller blinds offer you a better degree of privacy and is a more lightweight, compact solution.
Vertical blinds, meanwhile, add depth to your windows due to the vertical position of the blades. They also have better light and glare controlling capabilities. Either way, both solutions are economical and offer a minimalist, avant-garde look.
Difference between Vertical Blinds and Venetian Blinds
Venetian blinds are horizontal slats that are stacked parallel to one another and suspended together. They often come in a wide choice of colours, patterns and options and are often made-to-measure due to the varying width of windows in most Singapore homes. Compared to vertical blinds, they can be more costly.
By comparison, vertical blinds come in blades that are more minimalist, giving you a more subtle, sophisticated look.
Made in the US, Hunter Douglas Luminette® Privacy Sheers is a combination of sheer fabric and soft vertical vanes. They provide the same elegance as sheer draperies.
---
Toso is a brand made in Japan, offers a lot of options that bring unique artistic sensibility to windows.
Visit our showroom to view our
vertical blinds collections.
Or you prefer to speak to us?
---
Shop for all your Vertical Blinds needs at mc.2 Blinds Gallery.
mc.2 provides unique and comprehensive one-stop solution for your blinds and curtain needs. Browse through our 4,200 flagship showroom where a professional in-house design consultant will guide you through widest selection of high-quality vertical blinds in different material, prints and colours. On top of that, we also offer fast and reliable installation, giving you the best value for your money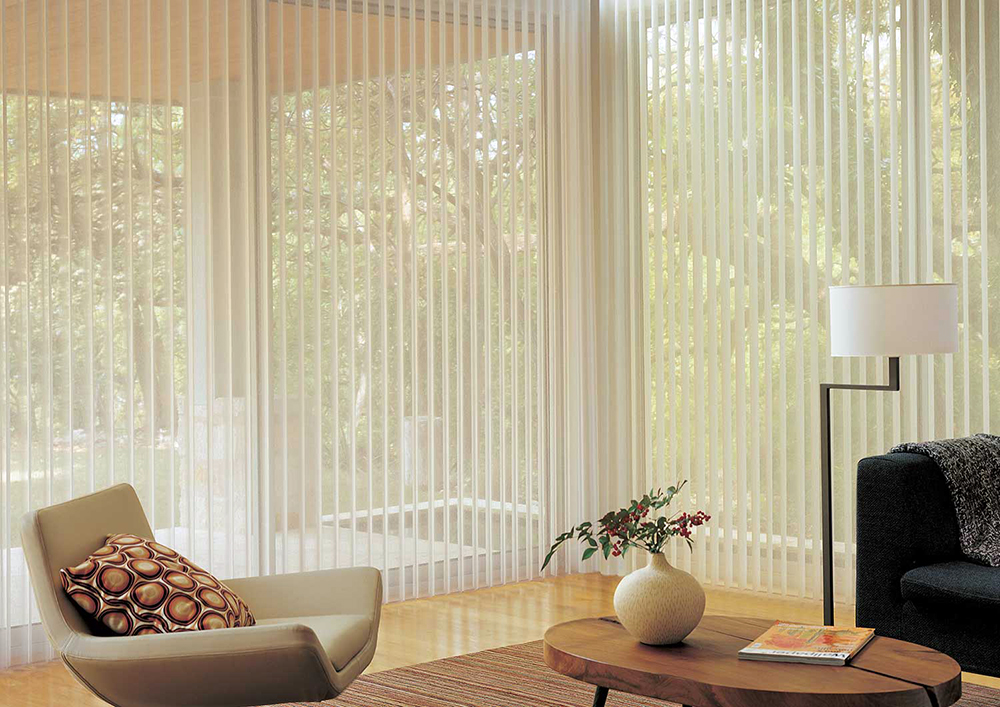 MC.2 Vertical Blinds Inspirations
---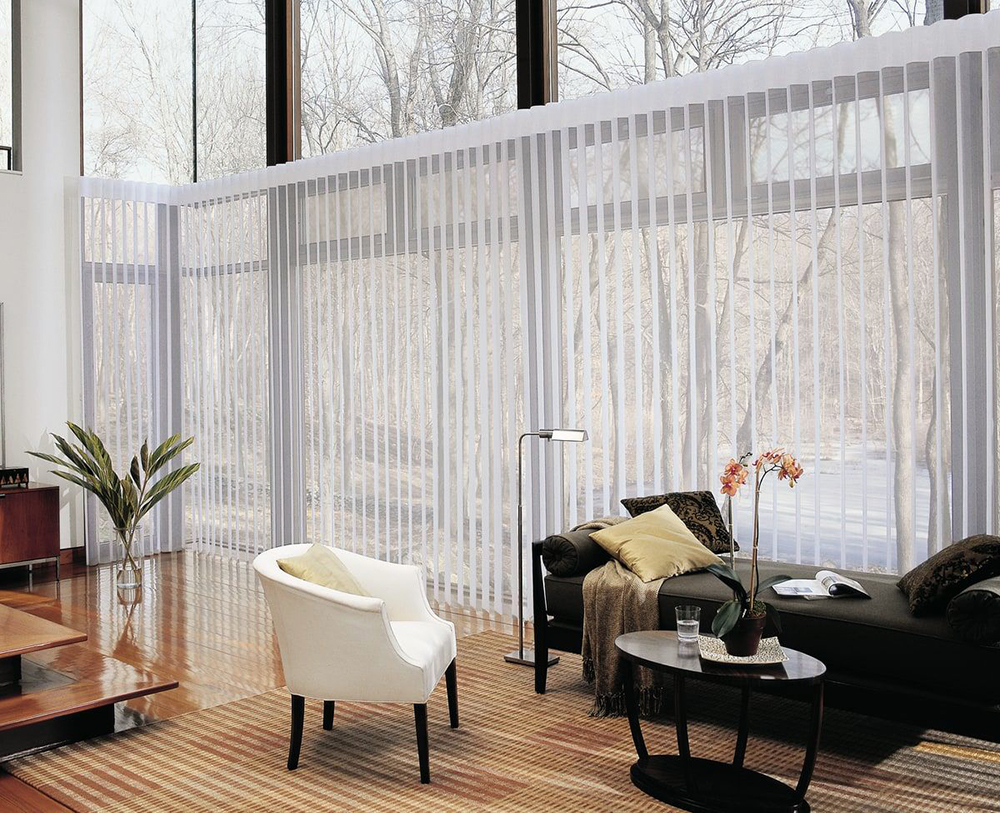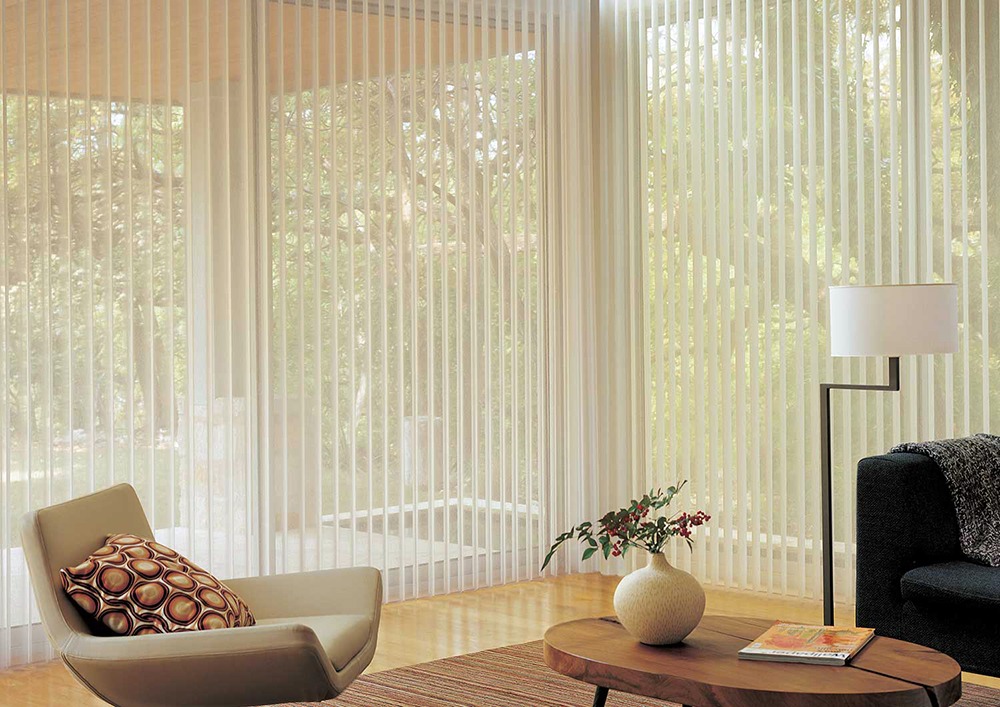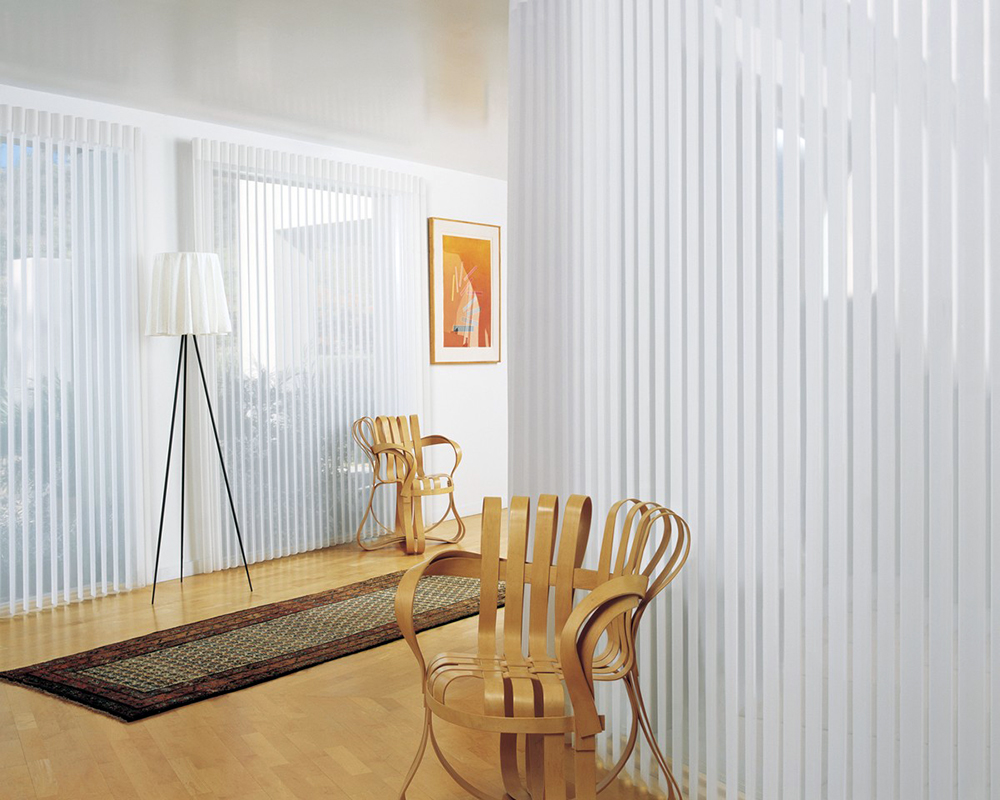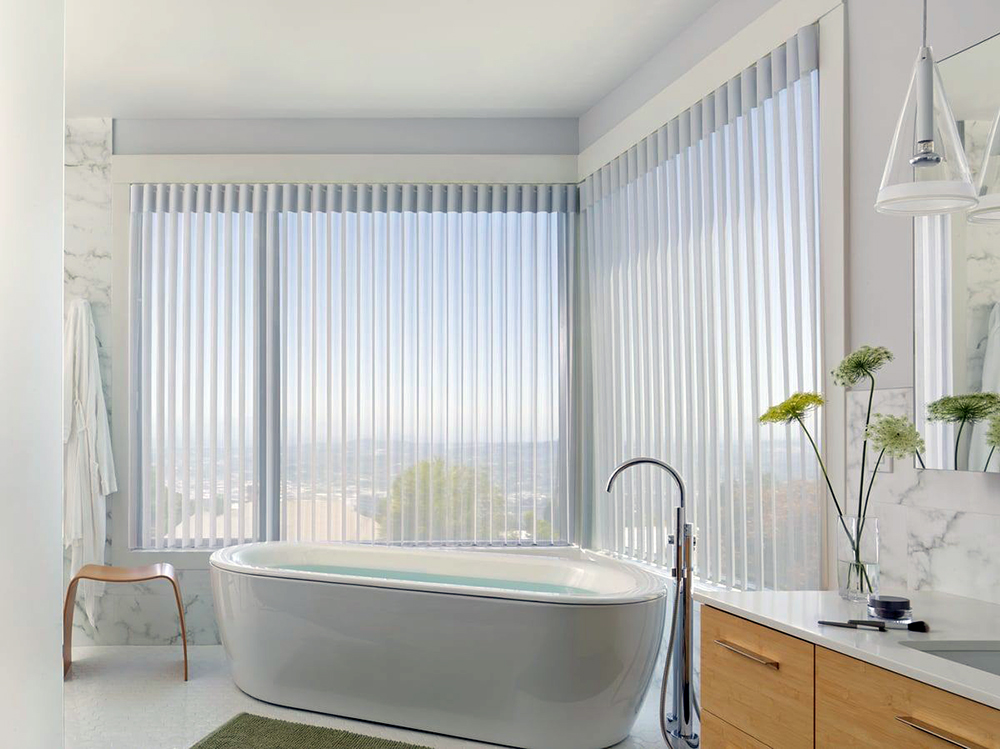 ---
Arrange your free consultation today.
Experience the Smart Blinds Fashion showroom and have a free consultation now.
---